The product where advanced technology, engineering approach and community meet.
We are here to produce a secure and seamless DeFi user experience on a web3, yet with the community's interests in mind.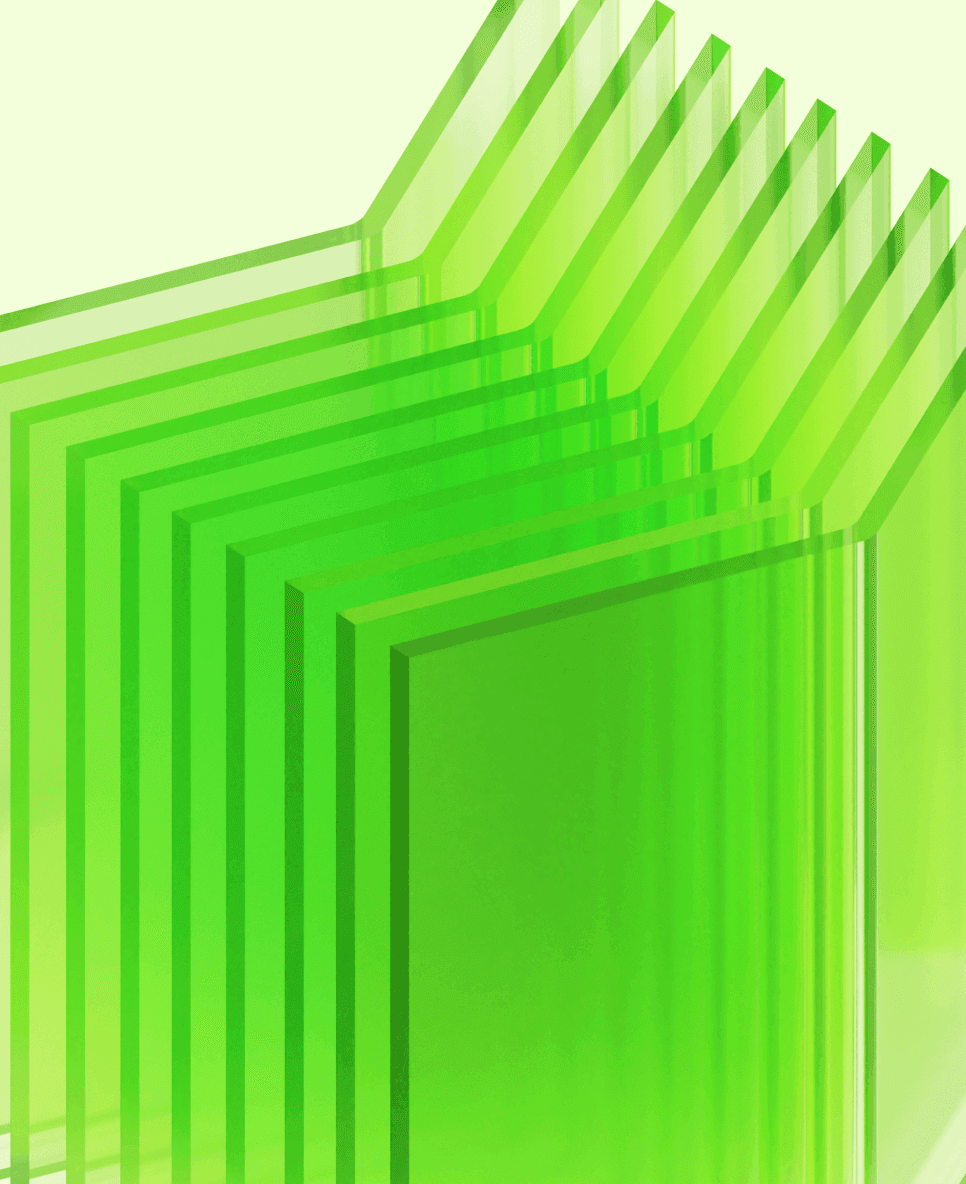 Apart from all the advanced tech hustle that lies under the hood of 12Swap, one more thing stands out — revenue share.
We should involve users in the company's business with incentives like token burn programs, transaction revenue share, referrals, and more.
Clear vision
We are self-sufficient; the future of our product is in our hands, thanks to the proprietary technology we use. We stay up-to-date, utilising the latest tools, innovations and expertise of our team to improve our product and make our users happy.
Expertise
User experience and security are what we are about. All our tech stack is developed in-house, which helps us keep the code in shape. As a result, our users are protected from frontrunning and MEV attacks.
Community
Revenue share defines who we are, so 50% of the fees go back to our community members. Users will benefit more as we develop and implement more mechanics on 12Swap.
Code is the law
The principle we rely on, as we develop our product. 12Swap utilizes smart contracts, which are open for review, ensuring transparency is the key for us. We want our users to adopt a "don't trust, verify" mindset, as we believe that it is crucial in building trust and fostering a secure environment.
Our goals
12Swap is supporting the growth and mass adoption of DeFi. So we focus on
becoming a community-based gateway to Defi
Our goals
12Swap is supporting the growth and mass adoption of DeFi. So we focus on
Connecting diverse crypto communities
Our goals
12Swap is supporting the growth and mass adoption of DeFi. So we focus on
building top-notch dapp that you love to use
Meet the team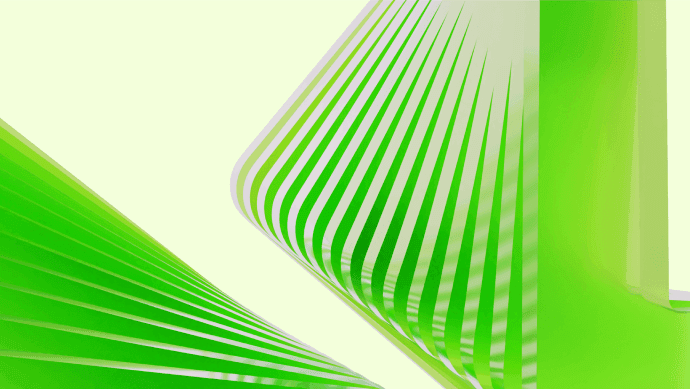 Founders
The founders, who have over 10 years of crypto experience and are members of the Ethereum advisory board, have successfully launched 15+ IT products and achieved three successful exits.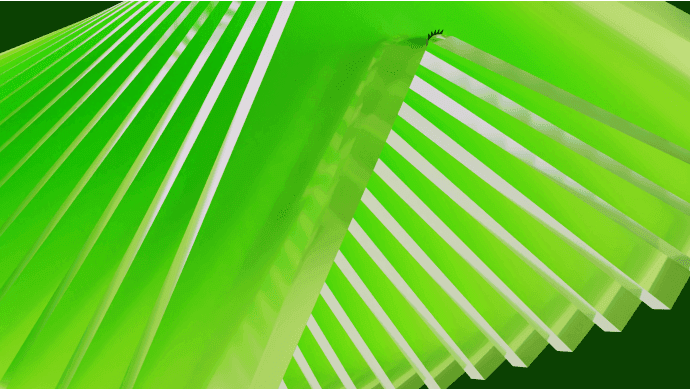 Engineers
Tech team with 5+ years of Solidity experience and contributions to the Ethereum Foundation, bring a 10+ years of expertise in database and cybersecurity development. The core team has been tightly knit since 2016.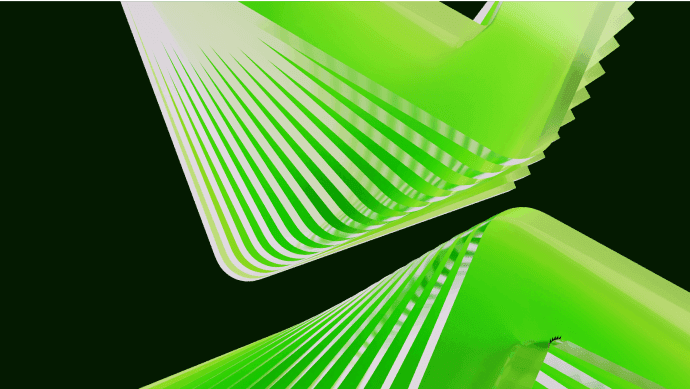 Marketing
With over 6 years of marketing experience, the team has successfully launched 7 products, each attracting over 1 million monthly active users and overall revenue of $50M.
Roadmap
Q3-Q4 2022
DEX pools ML engine. DEX routing engine. 12 DEX contracts and 6 chains adopted.
Q1 2023
dApp launch. Bridge pool analysis.
Q2 2023
Bridge routing engine. Curve contract integration.
Q3 2023
Web app redesign. Partner's token burning program integration. Uniswap v3 contracts integration. Cross-chain swap integration.
Q4 2023
Swap aggregation widget for B2B. Referral system integration. Strategic bridge routes.
Q1 2024
Cross-chain limit orders. Cross-chain liquidity pools analysis engine. Tokenomic release.
Q1 2024
Reward token launch. Implementation of revenue share NFT's. Staking pools. Mobile app development. CEX listing
Join The Community
Contact us and get an instant response.